An 
exceptional tooling library
 with thousands of patterns, designs and samples ready-to-go. Computer-controlled milling machines and Journeyman carpenters make any moulding shape, including old, out-of-stock or unavailable patterns. 
Architectural details
 such as wood beams, crown moulding and trusses are key details that can highlight your space brilliantly – adding equal parts real value and genuine drama to create visually stunning rooms and soaring spaces. 
Kitchens come alive with beautiful 
fine-wood cabinetry
, well-chosen trim and special touches that integrate each kitchen into a comfortable living space as well as a unique personal statement and an everyday pleasure to live with.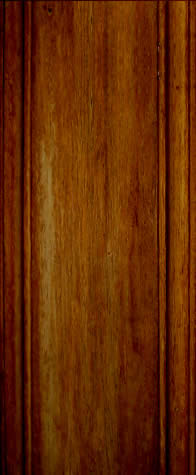 Skokie Millwork

Custom Fabrication

Architectural Reproductions

8108 N. Lawndale Ave., Skokie, IL  60076

847.673.7868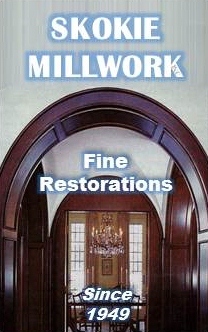 847.673.7868    email: skokiemillwork@yahoo.com

8108 N. Lawndale Ave., Skokie, IL 60076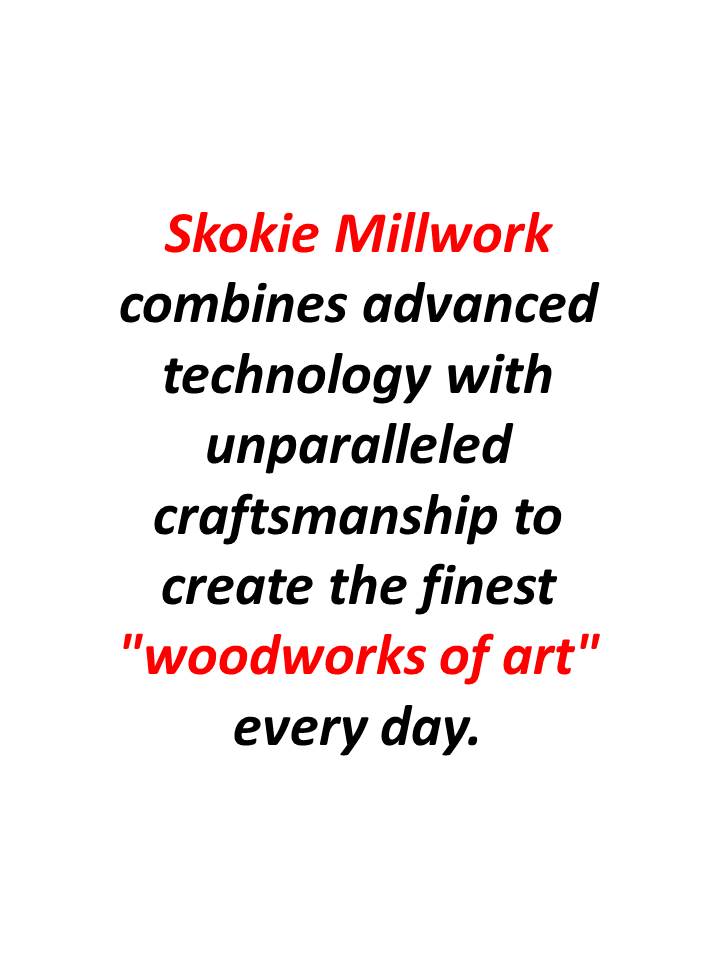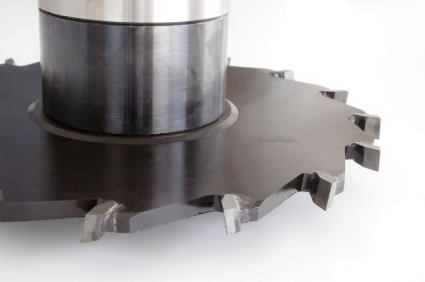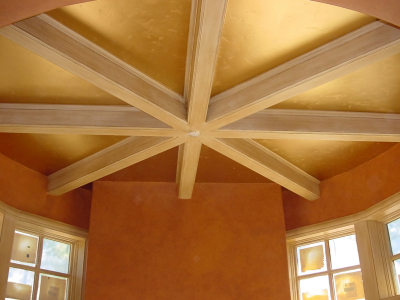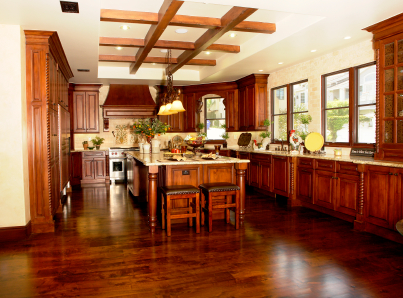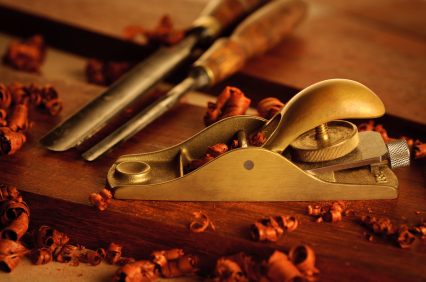 Where Fine Woodwork

is the Cutting Edge